We have given such Spiritual Apps for you in Qurani Dua, Due to which you can know your personality, love, reason of failure in life and secret of success. Below are the buttons for these tools.
click the button below to get a free report to know your life's strengths, weaknesses, reasons for failure, and amazing secrets of success.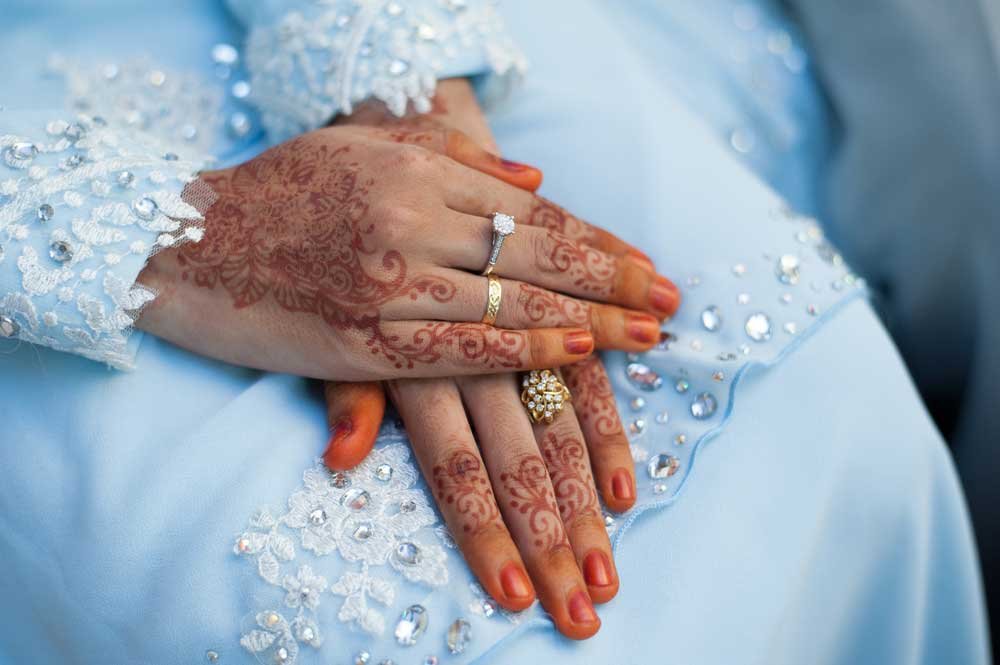 Click the button below to know if this marriage will be successful or not.
Click the button below to know your love, the reality of love, and the legitimate and successful ways to get love.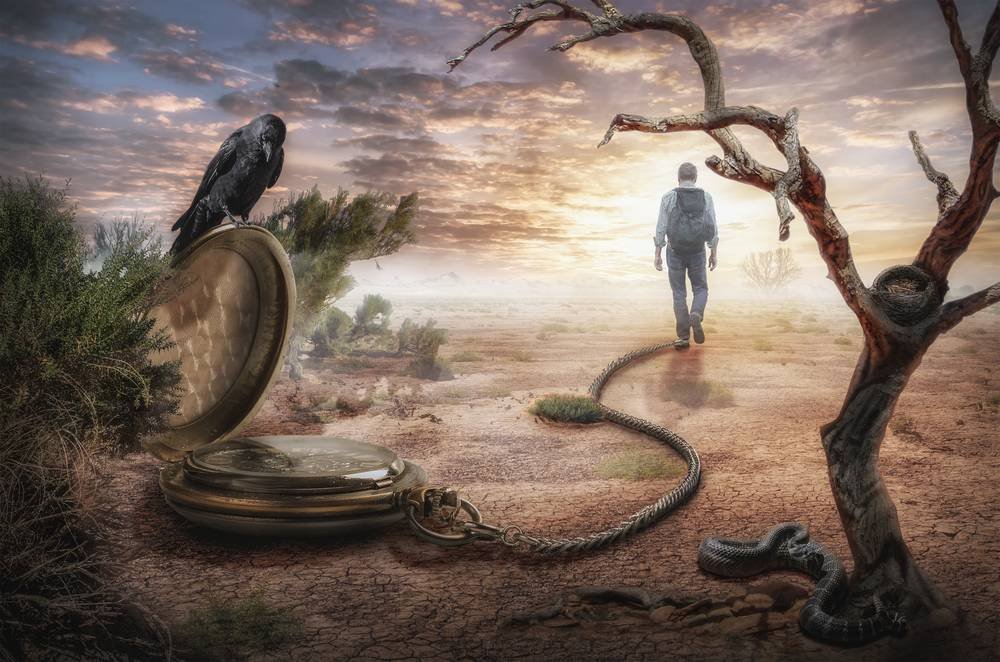 Get your free report now by clicking the button below to learn the timing of your good and bad times and countless logical and spiritual secrets to improving your time.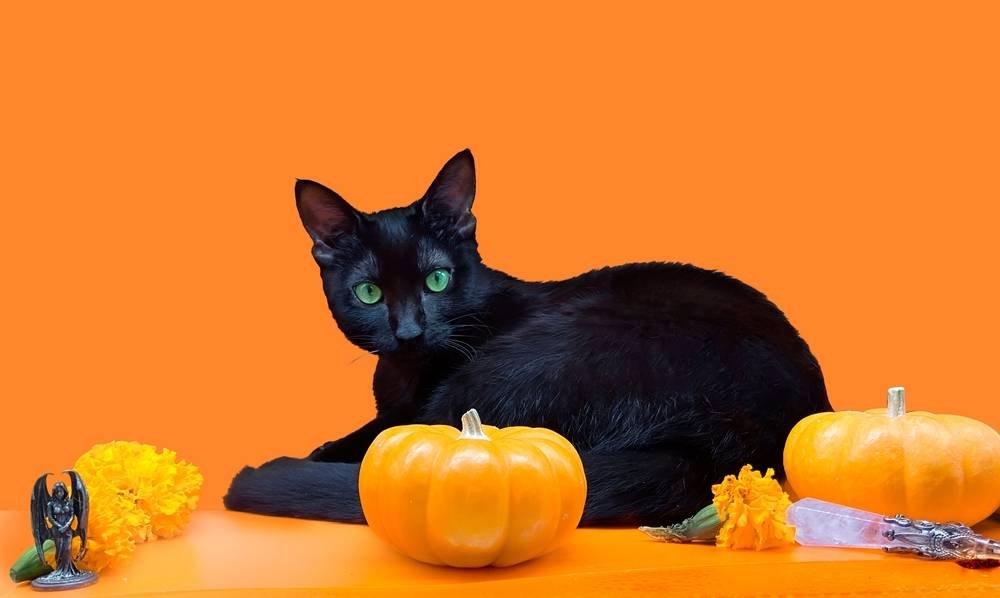 If you are worried about black magic and want to confirm whether you are a victim of black magic or not, then click on the button below to get a complete report in a few moments.